Aging Eyes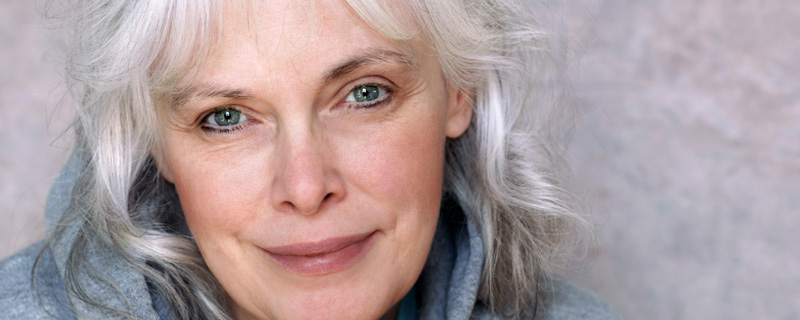 They may be the windows to your soul, but they may also be the windows to your age. The eyes are one of the first places where the signs of aging appear.
The delicate skin around your eyes is extremely thin and becomes thinner with time. Because it contains little subcutaneous fat, it is vulnerable to conditions such as dark circles, bags or swelling, hollowing, and drooping lids and brows. Also, it is especially sensitive to stress from facial movements such as laughing, squinting and frowning, repeated motions that contribute to the formation of lines and wrinkles such as crow's feet.
Additionally, the thick collagen network that gives skin structural support begins to break down with time. Your body's internal processes and external factors such as sun exposure increase the levels of enzymes that break down collagen.
What You May See:
Crow's feet
Lines and wrinkles under the eyes
Dark circles
Hollowing
Drooping lids
Puffiness under and around the eyes
How Can We Help:
We offer nonsurgical alternatives that are safe, effective and immediate. Dr. Covey will design a specific treatment plan that addresses your unique aesthetic needs. Methods for minimizing the signs of aging around your eyes include: