Restylane Lyft Dermal Filler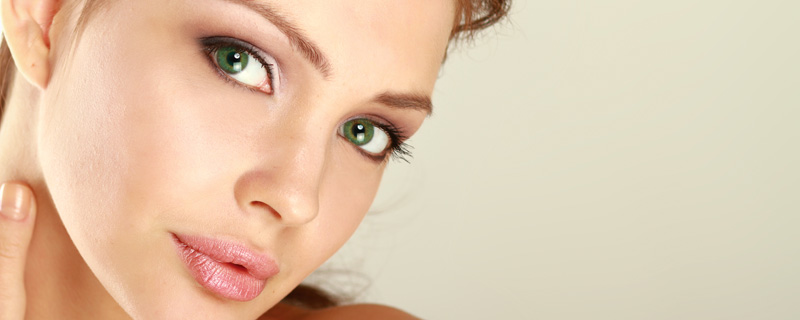 Restylane Lyft is a nonsurgical age eraser for deep lines, wrinkles and folds. It is an FDA-approved injection treatment that has been used in Europe for years to effectively deal with lines, wrinkles and facial folds – without surgery. Dr. Covey is excited to offer Restylane Lyft to you to smooth unwanted facial depressions and scars, or to create beautiful, more youthful lips. Restylane Lyft follows its counterpart, Restylane, and both are commonly used in combination for the most ideal and longest-lasting results.
Like Restylane, Restylane Lyft is a dermal filler, made from hyaluronic acid, a non-animal based substance identical to that which our own bodies manufacture. Hyaluronic acid gives substance and volume to the face, but is depleted as we age. Restylane Lyft's larger gel particles offer enhanced volume and lifting power, making it ideal for wrinkle and fold correction in deeper layers of the skin.
Benefits of Restylane Lyft:
Restylane Lyft is scientifically proven to be safe and effective
Restylane Lyft is FDA-approved to lift sagging cheeks and for deeper wrinkle corrections
Restylane Lyft is designed for severe folds, lines, wrinkles and scars
Restylane Lyft injection treatments require no pre-testing
Restylane Lyft is effective around the mouth, eyes, cheek, nose and chin
Restylane Lyft can create beautiful and more youthful lips
Restylane Lyft and Restylane are often used in combination for longer-lasting results
Restylane Lyft injection treatment – What is involved?
Using a fine needle and pre-measured doses, Dr. Covey injects Restylane Lyft into targeted deep dermal areas. You may experience a little bruising and swelling at the injection sites, but this goes away quickly and is easily covered with camouflage makeup. Since Restylane Lyft contains a higher concentration of hyaluronic acid than other dermal fillers, you will notice immediate results that may last from 6 to 12 months.
You may take advantage of the wonderful results achieved by combining Restylane Lyft with Restylane, which is best suited for finer lines. Dr. Covey is happy to bring you another natural anti-aging treatment that will help you turn back the clock without surgery.