Dermafrac®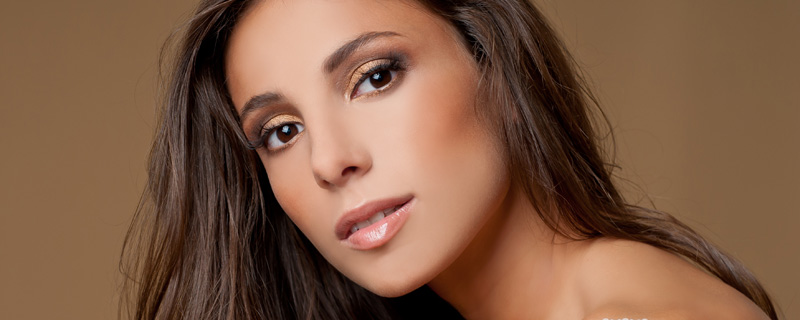 Designed to improve the overall appearance of your skin, DermaFrac is a simple pain-free alternative to fractional laser treatments. Incorporating breakthrough micro-channeling technology, the process infuses your skin with serums that target specific conditions. Using a precision-controlled handpiece, Dr. Covey will pull the skin into contact with hundreds of micro-needles which transport the serums into the skin, above the capillaries and nerve endings so that bleeding does not occur. For acne, lactic and salicylic acids may be infused in this way. For lightening, kojic acid is used. If your skin needs hydrating, DermaFrac will send hyaluronic acid into your skin using long-lasting HylaSponge technology. To keep your skin looking youthful, a mix of peptides that stimulate collagen and fibroblast production and help to relax facial muscles is used. DermaFrac is safe and effective for all skin types and is used to treat acne, scars, stretch marks, skin dehydration, superficial fine lines and wrinkles and pigmentation or uneven tone.
Benefits of Dermafrac:

DermaFrac is a safe and effective alternative to fractional laser treatments
DermaFrac requires no downtime
DermaFrac incorporates breakthrough micro-channeling technology
DermaFrac leaves your skin feeling supple, hydrated and younger-looking
---
Frequently Asked Questions
Will DermaFrac hurt?

No. In fact, patients report that the treatment feels terrific on their skin. DermaFrac treatments are pain-free, and you will be able to return to your normal activities immediately. You may even apply makeup right after the procedure. It is possible that you might notice slight pinkness or redness of your skin, but this should fade quickly.

How many treatments are necessary?

Typically, DermaFrac is administered in 6 treatments every 2 weeks. After that, you may schedule maintenance visits every 1 to 2 months. However, Dr. Covey will advise you on the best regimen for your specific skin care needs. Sometimes, the treatment is combined with LED therapy and/or microdermabrasion for optimal results.