Skin Care Products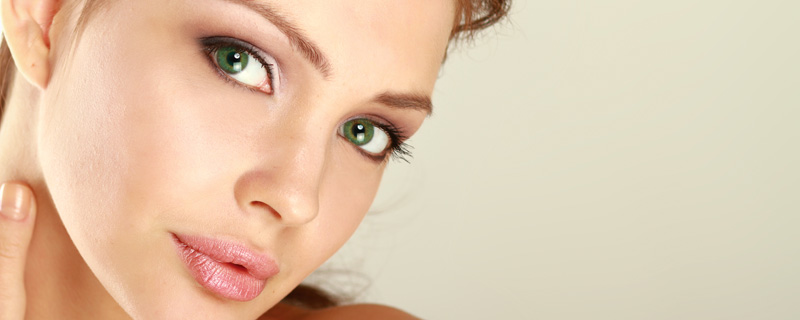 Skin Medica

TNS Recovery Complex:   This unparalleled patented treatment gel is clinically proven to enhance skin tone and texture and improve wrinkles and elasticity.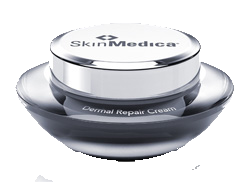 Dermal Repair Cream:   Containing one of the highest levels of Vitamins C & E available, this moisturizer protects against environmental aggressors while enhancing the skin's ability to repair and rehydrate itself.
Covey MD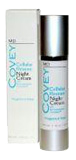 Cellular Restore Night Cream:    Dr. Covey's newest and most advanced antioxidant-rich night cream is specifically formulated to help protect and restore the dermal matrix of your skin for a softer, smoother and healthier appearance. The secret is in the Biovitapeptide Complex™. This special moisturizing complex contains an exclusive mix of superior ingredients, including biopeptides and vitamins A, C and E, that work together to reduce the look of fine lines and wrinkles, stimulate cell renewal and turnover, and restore your skin's radiant look.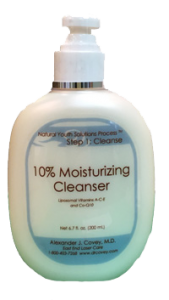 10% Moisturizing Cleanser:     The Glycolic Acid 10% Moisturizing Cleanser is a rich soap-free formulation utilizing glycolic acid to gently exfoliate, cleanse and smooth the skin. This gentle formula contains a blend of antioxidants, including Liposomal Vitamins A, C, E, Green Tea Extract and Co-Q10, that assists in minimizing free radical-induced skin damage while aiding in the restoration of healthy-looking skin.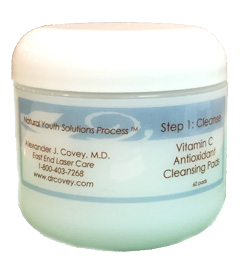 Vitamin C Antioxidant Cleansing Pads:     These unique Antioxidant Cleansing Pads are specially formulated with antioxidants and citrus extracts to gently remove oil and debris.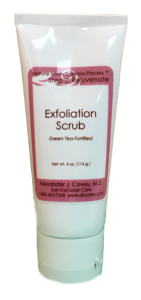 Green Tea-Fortified Exfoliation Scrub:   Formulated to deliver a soothing wave of cleansing heat as it gently removes dry dead skin cells, excess oils and residue, this scrub will reveal healthier younger-looking skin. This deep pore exfoliation scrub also contains minerals that wash away impurities while releasing moisturizing conditioners to soften and smooth the skin.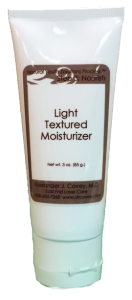 Light Textured Moisturizer:    This lotion hydrates and moisturizes without clogging pores. Use under make-up or alone.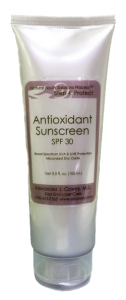 Antioxidant Sunscreen SPF 30:   This sunscreen provides broad spectrum protection against sunburn.