Belotero Balance®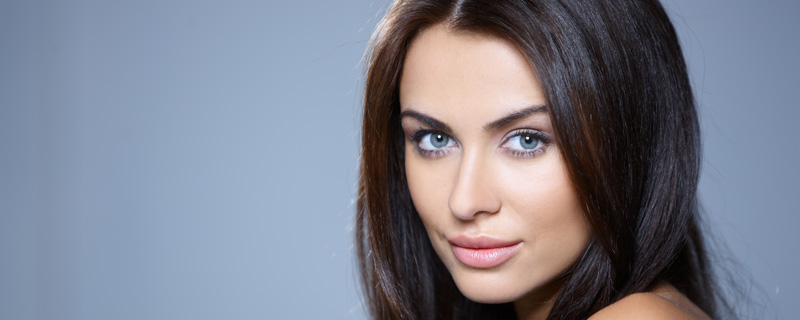 As you age, your skin loses its youthful appearance. Its natural support structures weaken and over time, begin to disappear, resulting in lines and wrinkles. Dermal fillers, such as Belotero Balance, help restore these structures, which include hyaluronic acid, or HA.
Belotero Balance is made from non-animal based hyaluronic acid, similar to other dermal fillers such as Restylane and Perlane. The difference is in its formulation. Belotero Balance is uniquely formulated to integrate effortlessly with your skin, providing even and smooth results.
Belotero Balance's singular properties allow for versatility and optimal results. Belotero works to improve both deep wrinkles and superficial lines. With Belotero Balance, we can plump up your lips and discreetly smooth out laugh lines, upper lip lines, crow's feet and marionette lines, without anyone knowing. All they'll see is a naturally younger looking and beautiful you.
Benefits of Belotero Balance®:
Belotero Balance is gentle, safe and natural
Belotero Balance is uniquely formulated for soft, immediate  and natural results
Belotero Balance is FDA-approved for injection into the mid-to-deep dermis for correction of moderate to severe facial wrinkles and folds
Belotero Balance has scientifically proven long-lasting results
Belotero Balance smoothes wrinkles and folds, such as nasolabial and lip wrinkles
Belotero Balance is used to add fullness to lips and smooth vertical lip lines
---
Frequently Asked Questions
How do Belotero Balance injections work?

Belotero Balance Dermal Filler is made of a material called hyaluronic acid, or HA. HA naturally exists as a component of your skin. By binding to water, it plumps and fills in wrinkles, allowing immediate and smooth correction. Belotero Balance is injected into the skin using a fine gauge needle in a simple and quick procedure that can be done during your lunch hour.

How soon after Belotero injections can I see results and how long will they last?

You'll see results instantly. Immediately upon injection, Belotero Balance plumps the skin and smooths away lines and wrinkles. Individual results may vary, but Belotero Balance may last about 6 months or longer.

Is Belotero safe?

Belotero Balance is FDA-approved and has undergone testing in a clinical study to prove its safety.

Are there any side effects to the use of Belotero?

As in any injection, patients may experience mild irritation, swelling, itching, redness, bruising or tenderness at the injection site. These typically resolve quickly on their own.