Clear + Brilliant ™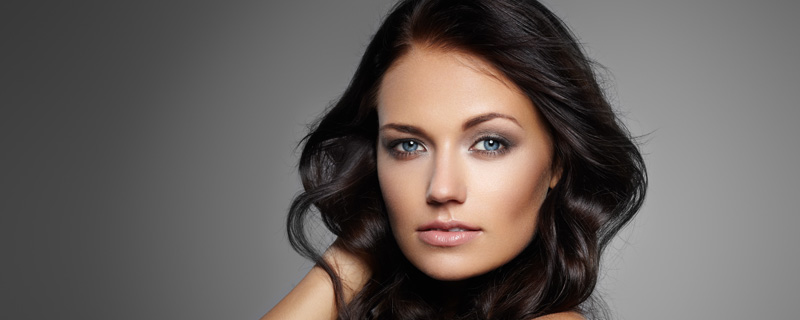 Are you ready to take control of the aging process? The earlier you start taking care of your skin, the more you can prevent the signs of aging and maintain a younger look. What you do in your 20s and 30s will affect how you look in your 40s, 50s and beyond. Adding Clear and Brilliant to your collection of skin care tricks – at any age – will help you recover the glow, luminosity and smoothness that your skin, and you, deserve.
Using the same noninvasive fractional laser technology developed by the makers of Fraxel, Clear and Brilliant laser treatments can help erase the early signs of photo-damage, sun damage, fine lines and wrinkles, uneven skin tone, rough skin texture and large pores.
As the area's premier cosmetic surgeon, Dr. Covey is proud to be among the first in the area to offer you this new and exciting treatment.
 Benefits Of Clear + Brilliant 
Clear and Brilliant is the newest fractionating laser from Fraxel
Clear and Brilliant is a safe and effective laser treatment
Clear and Brilliant prevents and treats the signs of aging
Clear and Brilliant visibly illuminates your skin tone, and renews and smooths your skin texture
Clear and Brilliant reduces the appearance of pores
Clear and Brilliant is gentler on the skin than other lasers
Clear and Brilliant may be used on all skin types
Clear and Brilliant may be used on many parts of your body,  including your face, neck, chest, arms, hands, legs and back
Clear and Brilliant is comfortable, fast and affordable
Clear and Brilliant requires no downtime
---
Frequently Asked Questions
How does Clear + Brilliant work?

Clear and Brilliant is a gentle laser that refreshes your skin from the inside out. The laser energy creates millions of microscopic treatment zones in your skin in order to stimulate collagen production. Damaged skin is replaced with healthy, younger looking tissue.

How do I know that Clear + Brilliant is right for me at my age?

No matter how old you are, sun exposure, environmental conditions and lifestyle can contribute to lackluster skin. Whether you want to extend the younger look of your skin or reverse the early signs of aging, Clear and Brilliant can help. During your consultation, Dr. Covey will review your skin concerns and design a treatment plan that is right for you.

If I have had corrective laser treatments, is Clear + Brilliant right for me, too?

Yes, absolutely, Clear and Brilliant is a great way to maintain the investment you have made in your skin, extending and improving upon the results you've already seen.

How many treatments will I need?

The number of treatments you need is tailored to your concerns and skin care desires. Results are both immediate and progressive. Some patients may see results immediately, with more visible improvements after a series of treatments. We will discuss a personalized treatment regimen with you.

Can I go back to work after my treatment? What are the side effects?

Clear and Brilliant is a gentle noninvasive procedure with no downtime, so you can go back to your regular routine immediately. Treatments take about 20 minutes to perform, but we do ask that you allow an hour for your visit. Some patients may experience mild redness and swelling following this treatment, though they quickly subside. Mineral makeup may be used following the procedure.