Juvederm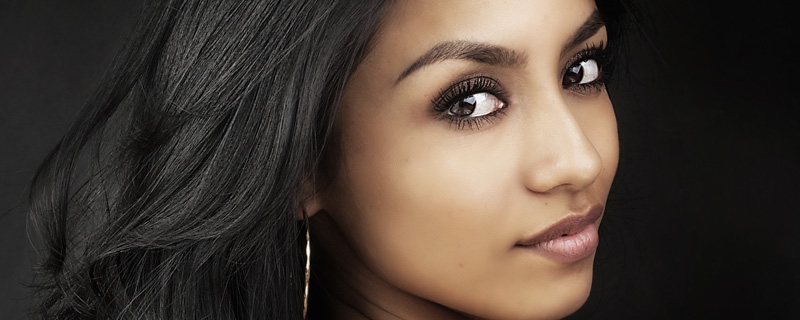 Juvederm, the next generation of dermal fillers, is smoother, more versatile and more advanced than anything on the market today. Used in Europe for many years, Juvederm recently received FDA-approval as a filler for lines and wrinkles in the nasolabial folds, the deep grooves or lines that extend from the corners of the nose down along the mouth. Dr. Covey is excited to offer Juvederm as another option for wrinkle correction.
During clinical trials, patients found the injection to be more comfortable than other fillers. The actual product is very similar to its counterpart, Restylane. The difference is in production. Restylane is a particle filler and Juvederm is a gel filler. Juvederm comes in two gel forms – Ultra and Ultra Plus.
Benefits of Juvederm Treatment:
Juvederm is scientifically proven to be safe and effective
Juvederm is FDA-approved for wrinkle correction of the nasolabial folds
Juvederm can correct wrinkles and folds
Juvederm can restore lost volume and contour
Juvederm is a versatile and long-lasting treatment
Juvederm is the most advanced hyaluronic acid formula available today
Juvederm is a non-animal based formula
Juvederm provides optimum results with only one treatment
Juvederm treatments are tailored to meet your individual needs
In keeping with his primary mission of offering you the most natural anti-aging treatments on the market, Dr. Covey is pleased to make this revolutionary product available. If you want to know if Juvederm is your best choice for "turning back the clock," we will be happy to discuss your options and customize a treatment that's just right for you.