Dysport®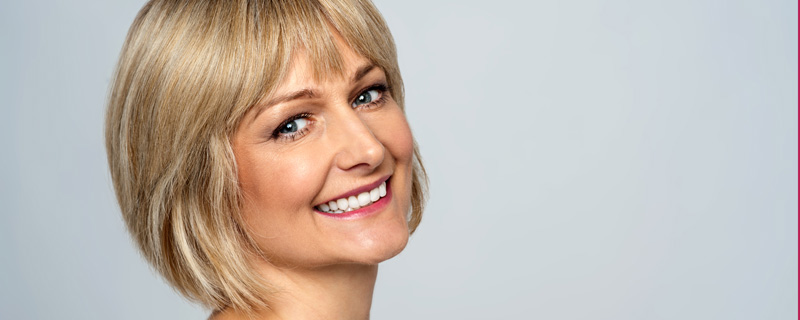 Dysport, which is similar to Botox, is FDA-approved for use in treating forehead frown lines. Like Botox, Dysport is an injectable form of botulinum toxin Type A. Dysport has been used in Europe, Asia and South America for more than a decade, and is currently licensed for use in more than 60 countries worldwide. It was developed in the United Kindgom in the 1990s to treat a number of neurological, ophthalmic and neuromuscular disorders. Since then, its use has been further developed for cosmetic purposes, such as wrinkle treatment, and thousands of safe and effective age-minimizing treatments have been performed.
Dr. Covey is committed to bringing his patients the most advanced, reliable and safe treatments available today.
Benefits of Dysport:
Dysport is a no downtime treatment – you resume normal activities immediately
Dysport is a safe, effective and noninvasive treatment for facial wrinkles
Dysport injection treatments are performed in just a few minutes
Dysport injection treatments are not painful – no anesthetic is needed
Dysport causes the "muscles in motion" to relax, smoothing out wrinkles
Dysport treatment results can be visible in as few as two to three days
Dysport results are long-lasting
---
Frequently Asked Questions
What Is Dysport?

Like Botox, Dysport is made from a protein extracted from the bacterium Clostridium Botulinum. It is safe and effective and works by blocking nerve impulses to the muscle in a specific area of the face. This causes the muscle to relax and for lines and wrinkles to smooth out while the muscles still work to let you smile, frown, talk and show emotion.

How Is Dysport Treatment Done?

A very fine needle injects pre-measured doses of Dysport into the muscle just beneath the wrinkle. This causes the muscle to relax, allowing existing lines and wrinkles to smooth out and preventing new ones from forming.

Is a Dysport Injection Painful?

There is some discomfort associated with any injection, but when performed by a specially trained "injector" like Dr. Covey, you are less likely to experience much, if any, discomfort. Topical anesthetic can be used if you feel you need it.

Is Dysport Better Than Botox?

NO. Dysport is not necessarily better than Botox – in fact they are "twins" or "first cousins." It may be a better choice for some people over Botox, and having another option is always good. Dysport and Botox work basically the same way, but Dysport may last longer in some people and may be more affordable. In many cases, Dysport has proven to have greater efficacy. Dr. Covey, who is an expert in all injection treatments, will be able to help you make the right choice.

What Can I Expect After A Dysport Injection Treatment?

Some swelling is normal and to be expected at the injection sites. This is temporary and goes away very quickly. Most people return to normal activities right after a treatment.

How Long Does A Dysport Treatment Take?

Many of Dr. Covey's patients choose this as a "lunch hour" rejuvenation treatment. A session takes only a few minutes.

When Will I See Results From A Dysport Treatment?

Dysport results appeared within two to three days in hundreds of clinical trials.

How Long Do Results From Dysport Injections Last?

Typically, patients enjoy their results for many months.