Events
You Just Missed our Evening of Beauty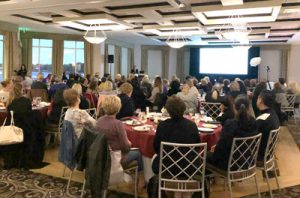 Dr. Alexander J. Covey and his staff hosted a FREE event featuring the latest in cosmetic treatments.
The newest and most effective dermal fillers.
The latest on nonsurgical treatments for skin tightening, excess fat removal, feminine rejuvenation and more.
Dr. Covey performed a live Liquid Facelift and Kybella treatment.
…and guests were able to "Glimpse the New You" on computer imaging.
Wine and Cheese was served and we offered Free Valet Parking.
Attendees all received Exclusive Discounts!
To be included in our next event, complete the form below or call (631) 878-9200.
---
RSVP for Our Latest Exclusive Event