Diolite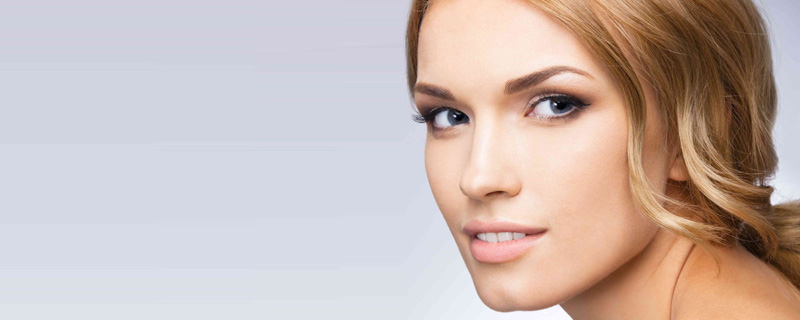 The Diolite laser pinpoints the skin's target area with extreme precision, helping to erase vascular and pigmented imperfections while leaving surrounding tissue untouched. Unlike older lasers that could cause pain, blistering, oozing and crusting, Diolite produces the same results without the uncomfortable side effects.
The laser works by generating an intense beam of light that is absorbed by the blood vessels in the affected area. Unwanted cells are destroyed, leaving your skin healthy-looking and refreshed.
Benefits of Diolite:
Diolite is a gentle, precise and controlled treatment
Diolite is comfortable (you may experience only a stinging sensation)
Diolite does not produce blistering or oozing
---
Frequently Asked Questions
Are there any side effects from Diolite?

There may be some redness which goes away in 2 to 4 hours and swelling for a few days. Ice packs are effective for the swelling.

What post treatment care is involved after Diolite?

You will not have much to do after the procedure. Dr. Covey may have you apply some topical moisturizing treatments or cortisone. Avoiding the sun during the healing process is necessary, also.

How soon will I see results from Diolite?

Most patients see results immediately. Final treatment results are usually evident within 10 to 14 days for vascular lesions and 2 to 3 weeks for pigmented lesions. You may resume normal daily activities; there will be only a slight redness in the treated area.