Laser Wrinkle Treatment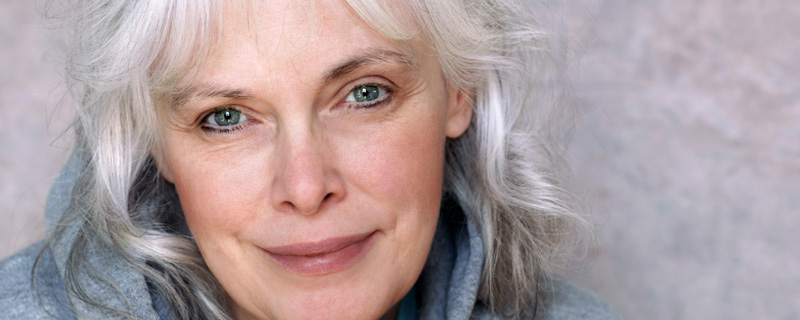 As you age, your skin loses collagen, causing fine lines and wrinkles to appear. This laser uses yellow light to stimulate the body's ability to replenish its own collagen layer. As your body begins to produce new collagen, it fills in the lines and wrinkles, leaving your skin looking smooth and even.
Benefits of Laser Wrinkle Reduction:
Noninvasive treatment, with no downtime
No anesthesia required
Non-ablative (does not wound the skin's surface)
Treatment takes fewer than 30 minutes
Results seen in 30 days after treatment
Fine lines and wrinkles are reduced gradually
---
Frequently Asked Questions
How long before I can see the results?

You will usually see results within 30 days of treatment. This improvement continues for about 90 days, after which time benefits are maintained.

What will I experience during and after treatment?

There is no pain during or after this treatment, so you will not need anesthesia of any kind. You may feel a warming sensation on your skin that lasts for a short period following the treatment. Treatments take fewer than 30 minutes. You will be able to return immediately to work and resume your normal activities. We may recommend a system of skincare following your treatment to enhance your results.

Who performs the laser wrinkle treatment and how much will it cost?

Dr. Covey or a certified laser technician will personally perform your treatment. The cost varies from patient to patient, depending upon your personal needs and goals. The area(s) to be treated and time involved determine the cost. Your cost will be determined during your complimentary consultation.

What are some other conditions treated by laser?

Acne and acne scarring, chicken pox scarring, stretch marks and other types of scars can all be minimized with laser treatment.
We've seen dramatic advancements in alternative – noninvasive and nonsurgical - methods to help people look younger and undo the ravages of time and lifestyles. Laser wrinkle treatments are only one of the many anti-aging treatments that we offer.