Exilis Elite™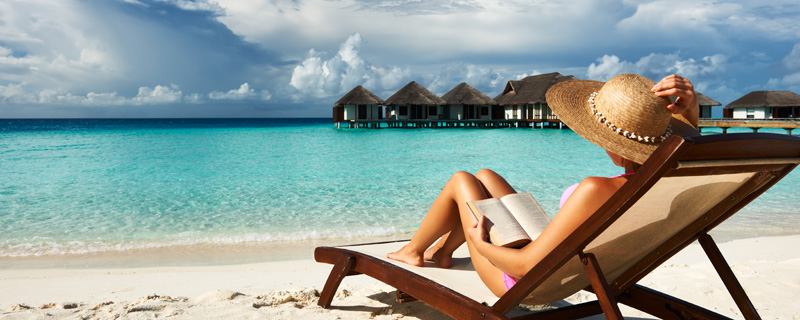 We are excited to offer you another treatment clinically proven to help your skin look younger and healthier. Exilis Elite Therapy is the latest advancement in nonsurgical, pain-free aesthetic procedures for reshaping your body and tightening your skin. Using the most advanced and sophisticated thermal energy, Exilis is an FDA-approved treatment that offers patients real results without surgery (or anesthesia and incisions) and without downtime.
Exilis Elite gives us maximum power with total control. Now we can safely and effectively deliver the right amount of thermal energy in order to tighten, firm and tone loose and sagging skin and reshape and melt stubborn fatty deposits anywhere on your face and body. Popular areas treated with Exilis include the face, jowls, neck, chest, back, "love handles," "bra fat," abdomen, thighs, hips, buttocks and knees.
Benefits of Exilis Elite™:
Exilis Elite  is an FDA-approved treatment that has been scientifically proven and clinically tested
Exilis Elite treatments are fast, safe and effective
Exilis Elite treats all areas of the face and body
Exilis Elite treatments are precise and targeted to correct both deep skin and surface problems
Exilis Elite offers circumferential reduction and can also treat cellulite noninvasively
Exilis Elite is a comfortable treatment with no anesthesia necessary
Exilis Elite results are incremental, lasting and measurable
---
Frequently Asked Questions
How does Exilis Elite work?

Exilis Elite uses the most advanced monopolar radio frequency energy within a dual function handpiece, allowing us to use the most effective thermal energy for the targeted treatment area. The handpiece is guided over the treatment area, volumetrically heating the area. This process causes the collagen support tissues under the skin to remodel and tighten, resulting in firmer skin and a reduction in fatty deposits.

What does the procedure feel like?

One of the benefits of Exilis Elite is its ability to target the proper amount of energy with the ideal combination of heating and cooling. The best cosmetic outcome is achieved and you will feel comfortable and pain-free. Some patients compare the feeling of an Exilis Elite treatment to a hot stone massage. You will not require any special numbing cream or anesthesia before an Exilis Elite treatment.

How many treatments are necessary?

Exilis Elite typically requires 3 to 4 sessions to achieve optimal results. Before you begin treatments, you will meet with Dr. Covey to discuss your concerns and design the treatment plan that will best address your needs . One plan does not fit all patients – Dr. Covey understands this and personally designs the plan that is right for you.

How long does an Exilis Elite treatment take?

A treatment may take as little as 30 minutes to perform, depending on the area of the body. We do ask, however, that you allow an hour for your visit. Some patients may experience mild redness and swelling following this treatment, though these symptoms quickly subside. Mineral makeup may be used afterwards.

What's the recovery time?

Exilis Elite is a noninvasive treatment that requires no downtime. Patients may resume normal activities immediately.