Fraxel® DUAL 1550/1927 Laser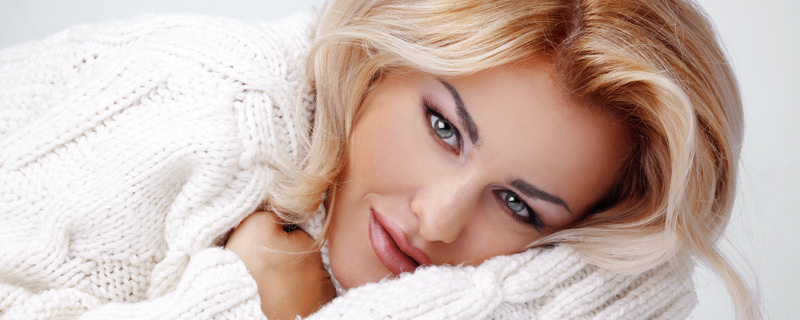 Life changes our skin. Fraxel laser treatments repair and restore it, without surgery and the downtime involved to allow for healing. Over time, our skin becomes damaged by unavoidable exposure to the sun, air pollution, stress, fatigue, smoking and other life and age-related challenges. All of these stressors cause damage, and keep us from looking as good on the outside as we may feel on the inside. Dr. Covey is committed to offering you the safest, most advanced alternatives to plastic surgery. Fraxel is the gold standard for laser skin rejuvenation treatments.
The Fraxel DUAL Laser provides moderate-level treatment for pigmentation, skin tone, lines and acne scarring, poor skin texture and more, both on and off the face.
Benefits of Fraxel DUAL Wavelength System:
Fraxel DUAL Laser is safe, effective and FDA-approved
Fraxel DUAL Laser uses two laser wavelengths to treat multiple skin conditions on all skin types and colors
Fraxel DUAL Laser is the revolutionary way to repair and restore damaged skin
Fraxel DUAL Laser is more effective and less invasive than older laser types
Fraxel DUAL Laser restores with no downtime
Fraxel DUAL Laser stimulates your body's healing process
Fraxel DUAL Laser is the most advanced revolutionary laser system available today
Fraxel DUAL Laser is the industry gold standard for aesthetic skin resurfacing
Consider these facts about Fraxel DUAL Laser Treatment:
Fraxel DUAL is used worldwide by more than 2,500 physicians in 45 countries.
Fraxel DUAL delivers remarkable results with no downtime.
Fraxel DUAL is safe and effective on all skin types and all body parts.
Fraxel DUAL uses a proprietary Intelligent Optical Tracking System.
Fraxel DUAL uses an Erbium 1550nm laser wavelength and the NEW Thilium 1927nm laser wavelength.
Fraxel DUAL is designed to provide the most efficient system for the best possible skin resurfacing results.
Fraxel DUAL Laser Treatment is FDA-approved to treat the following conditions:
Wrinkles around the eyes (periorbital wrinkles)
Acne scars
Surgical scars
Age spots/sun spots (pigmented lesions)
Melasma (irregular patches of brown spots on forehead, cheeks, upper lip lines and nose)
Actinic Keratoses (precancerous lesions)
Fraxel DUAL Laser Treatment overview
The Fraxel laser produces thousands of tiny deep columns of treatment for your skin. It allows Dr. Covey to treat your areas of concern, one at a time, without damaging surrounding tissue. The Fraxel laser is so advanced that it penetrates deep into the dermis without affecting untargeted surrounding areas. As the handheld instrument is passed over the skin, you will experience a tingling sensation. Each session will last 15 minutes or longer, depending on the size of the area to be treated. Topical anesthetic may be applied before treatment begins. Each treatment will target a percentage of your skin, so a series of treatments is usually involved.
Side effects of Fraxel DUAL Laser Treatment
Fraxel has minimal side effects and offers speedy healing with no downtime. You may experience very mild swelling and slight redness of your skin. This goes away within a day or two and mineral make-up can be used to camouflage pinkness that may take a couple of weeks to fade.   Depending upon the laser used and the extensiveness of your treatment, you should be able to apply make-up and return to work immediately.
Fraxel Repair vs. Fraxel DUAL
The Fraxel Repair is a CO2 laser, while the standard Fraxel DUAL is an Erbium laser. The Fraxel Repair usually requires only one treatment; the Fraxel DUAL may require multiple treatments. The Fraxel Repair is a more aggressive approach of tightening and resurfacing the skin, yielding superior results in the treatment of deeper lines, wrinkles and laxity. It actually vaporizes tissue, removing old damaged skin and allowing for new collagen formation. The downtime of the Repair is more considerable than that of the DUAL. Both Fraxel lasers are state-of-the-art devices, each with its own advantages and set of indications. Dr. Covey owns and utilizes both devices and can help you decide which laser is more appropriate for you.
Your Personalized Fraxel Treatment Plan
Before you begin treatments, you will meet with Dr. Covey to discuss your concerns and to design the correct treatment plan to address your needs effectively. One plan does not fit all patients; Dr. Covey understands this and personally designs the plan that is right for you.