Radiesse® Dermal Filler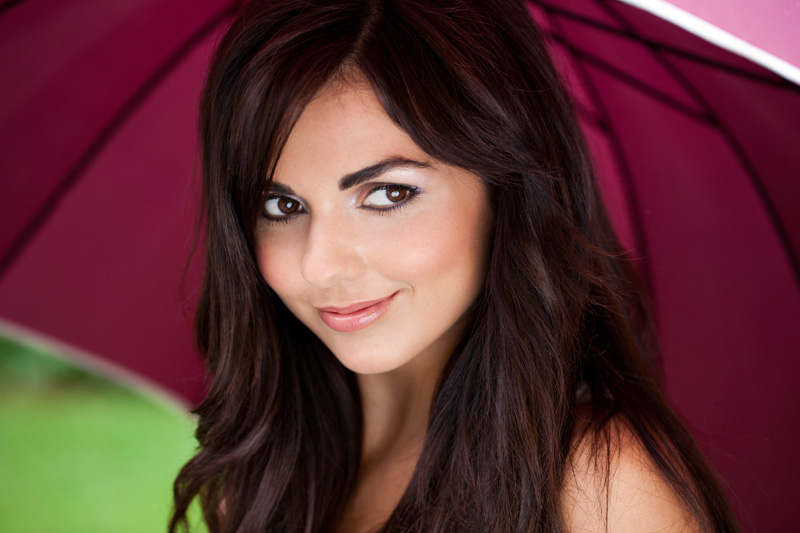 Used worldwide in more than 150,000 procedures – with extraordinary results – Radiesse is a safe, effective long-lasting treatment for unwanted defects in the face and hands.  Whether you want to minimize smile lines, augment cheeks, or restore lost volume in the hands, Dr. Covey will work to achieve your desired results.  Radiesse is FDA-approved.
Benefits of Radiesse:
Radiesse is medically proven to be safe and effective
Radiesse is a nonsurgical treatment
Radiesse is a comfortable treatment
Radiesse treatments produce immediate results
Radiesse treatments are long-lasting
Radiesse corrects facial depressions and defects
Radiesse diminishes the appearance of veins and tendons in the hands
Radiesse is a bio-compatible injectable filler
Radiesse treatments stimulate your body's collagen growth
---
Frequently Asked Questions
What makes Radiesse more effective than other treatments that have been around for years?

It has proven itself more effective. Radiesse actually stimulates your own body to produce steady new collagen growth around the calcium injected particles. The visible results are immediate and get better with time. Research from two different multi-center studies in the United States have shown Radiesse to be more effective with longer-term results than other commonly used short-term fillers.

What is Radiesse made from?

Radiesse is composed of tiny, smooth calcium hydroxylapatite (CaHA) particles that are suspended in a water-based gel carrier. This composition allows for the treatments to be done using a very tiny needle, minimizing scarring or bruising. Radiesse is completely compatible with your body's soft tissues.

What can it be used to treat?

Radiesse can be used to treat deeper lines around the mouth. Facial wasting, or hollowing, can also be successfully treated using Radiesse injection treatments.