Restylane Silk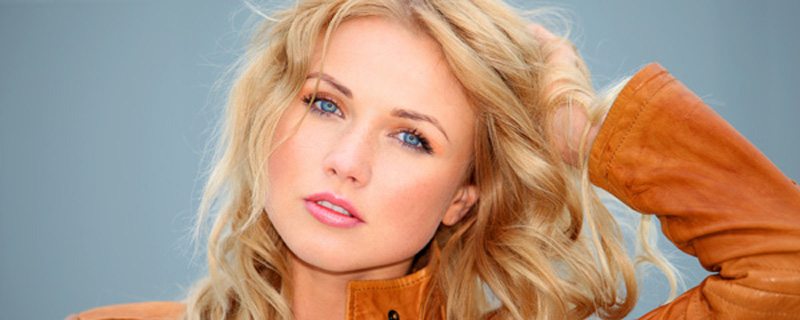 You may have noticed that your lips have thinned or lost their shape, or that vertical lines have appeared above them. Restylane Silk, because it consists of extra small and smooth particles, can yield results that are natural looking, fast and enduring. Treatments can restore contour, fullness and smoothness to your lip and mouth area, giving your face a younger and fresher appearance.
Why do lines and folds form in our mouth area?
Along with collagen, hyaluronic acid plays a very important role in keeping skin healthy. Hyaluronic acid helps to bind water, which is necessary for keeping skin full and preventing dryness and wrinkling. As we age and lose collagen and hyaluronic acid, our skin loses the ability to hold moisture, so folds, lines and wrinkles form readily. A clear gel formulation of hyaluronic acid, Restylane Silk acts like the hyaluronic acid that your body already produces on its own. It provides volume and restores fullness – a natural solution to a natural problem.

Benefits of Restylane Silk:
Restylane Silk is FDA-approved
Restylane Silk is gentle, safe and natural
Restylane Silk gives instant results
Restylane Silk provides noticeable improvements in 98 percent of patients who reported results
Restylane Silk provides long-lasting results
A part of the Restylane family of injectable fillers, Restylane Silk is a nonsurgical, state-of-the art treatment that helps to restore skin to its youthful vigor with minimal downtime.