Mommy Makeover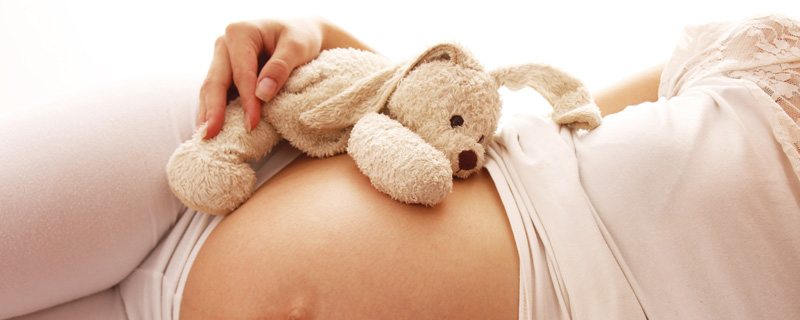 Though childbirth gives women the ultimate prize, it can often shower unexpected beauty problems on new moms. Pregnancy and breastfeeding can take a toll on the skin and body, specifically the face and stomach. It is not uncommon for young mothers to experience such conditions as acne, acne scarring, melasma (darkened facial skin), cellulite, unwanted fat, unwanted hair growth, prominent facial blood vessels, loose skin, brown spots and stretch marks.
At a time when so many hours of the day are devoted to caring for your baby, you may feel that you don't have the time or energy to take care of yourself. But, feeling and looking as great as you can is critical for your self-esteem and general well-being at this exciting time.
Dr. Covey will customize a specific plan that will address all of your post-baby beauty concerns in a way that is easy to accomplish, convenient and stress-free.
Mommy Makeover Details:
The following are possible conditions and treatments for new mommies.