Restylane Defyne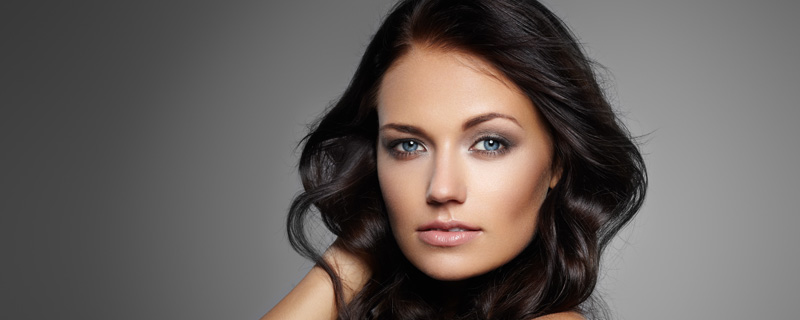 Restylane Defyne treats deep facial wrinkles and folds, providing lift and support along with freedom of movement and expression. You'll maintain your ability to show a range of facial expressions without looking unnatural. Restylane Defyne is formulated to offer more support and less flexibility than Restylane Refyne, and is therefore used for more severe lines and folds.
Commonly called "laugh lines," the wrinkles that run from the sides of your nose toward the corners of your mouth (nasolabial folds) and the lines that extend from the corner of your mouth toward your chin (marionette lines) can age your overall appearance. Restylane Defyne helps to soften these lines and lift your skin, whether you're smiling, frowning or puckering up.
Restylane Defyne is made with a special technology that offers maximum flexibility and subtle support to the mouth area. The hyaluronic acid-based product is natural, safe and effective. Introduced in Europe six years ago, it has a proven safety profile in more than one million treatments worldwide.
Benefits of Restylane Defyne
Restylane Defyne provides natural-looking results that last up to 12 months
Restylane Defyne is formulated to act like your body's own hyaluronic acid, restoring lost volume to the treated area
Restylane Defyne uses XpresHAn Technology, which allows the hyaluronic acid gel to flex within the skin as you move your face
Restylane Defyne has been shown in clinical studies to help maintain natural movement and expressions