Vascular Treatments: Rosacea, Spider Veins and other "red" areas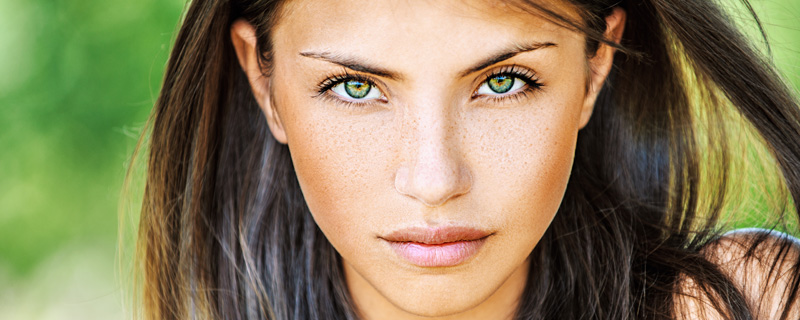 Vascular lesions, commonly called "spider veins," are blood vessels that are superficially located in the skin. They may be hereditary, or caused by injury, injections, weight gain, age, prolonged periods of standing, or hormonal factors such as puberty, pregnancy and menopause. These include:
Telangiectasia or facial and nasal spider veins
Rosacea (red facial lesions) – affecting the skin of the face around the nose and cheeks and causing a "red blush" or "sunburnt" look
Angiomas – slightly raised red lesions (cherry angiomas) and slightly raised, red spider-like lesions (spider angiomas)
Using the most advanced, safe and effective treatments available, we successfully treat men and women using Diolite and IPL (Intense Pulsed Light) laser treatments for vascular and pigmented lesions. We successfully treat with laser when other therapies such as sclerotherapy or electrosurgery have not worked.